Focus Inc. will take the latest UV printer and DTG printer Galaxy-JET X, Sapphire-Jet x show on DPES SIGN EXPO CHINA 20-23 Feb. 2019 with booth No. D48 Hall 4. at Poly World Trade Expo Center.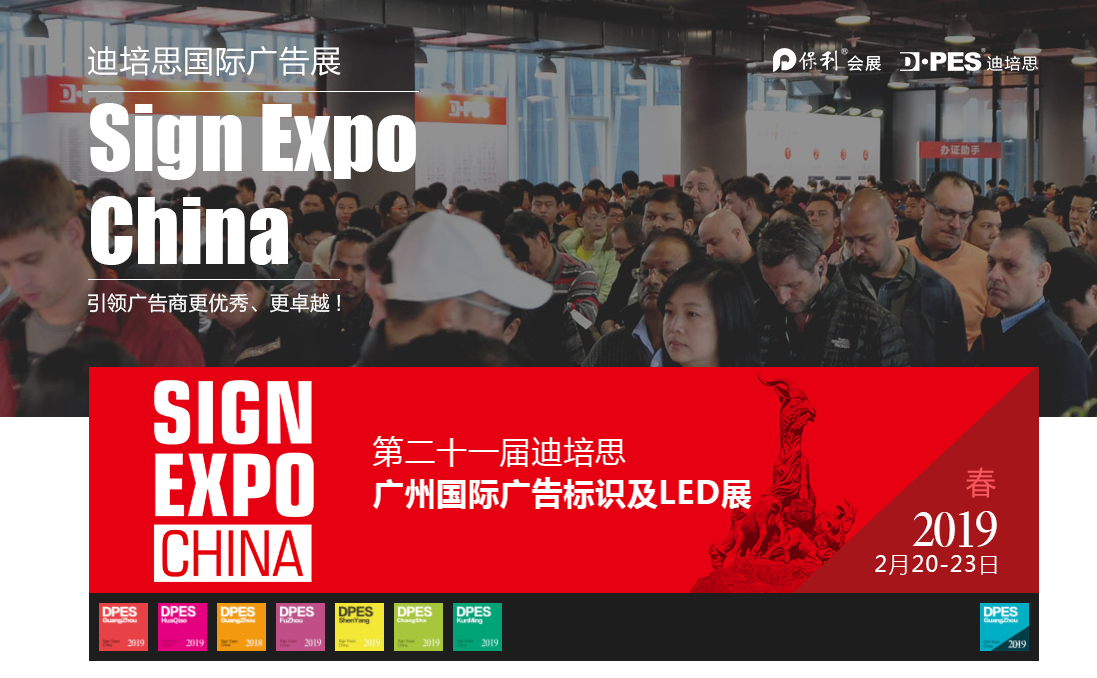 What is DPES SIGN EXPO?
Founded in 2010, DPES SIGN EXPO CHINA has now presented a complete and mature production application system, bringing together professional inkjet, photo, ink, engraving, equipment, signage, LED lighting sources, etc.
All kinds of high-end brand products have attracted international industry benchmarks and industry upstream and downstream enterprises to participate, and quickly became the world's leading digital printing and engraving signage technology exhibition.
Why be at
DPES SIGN EXPO
?
As a leader in the global printing, engraving and signage industry exhibitions, DPES SIGN EXPO CHINA is based on professionalism and dedication, and promotes the exchange and cooperation of the printing and engraving industry, promotes the optimization of resources in the industry, and strengthens the spray. The printing and marking industry interacts with and integrates with the international market, establishes cooperation bridges between China and Asia and Europe, broadens the horizons of enterprise managers, and builds a platform for enterprises to negotiate transactions and obtain business opportunities.
At the same time, as an industrial and technical exhibition of printing, engraving, signage and LED, the exhibition showcases the industry's top technology, the most advanced machinery and materials, the good advertising design, the amount of information, the new technology.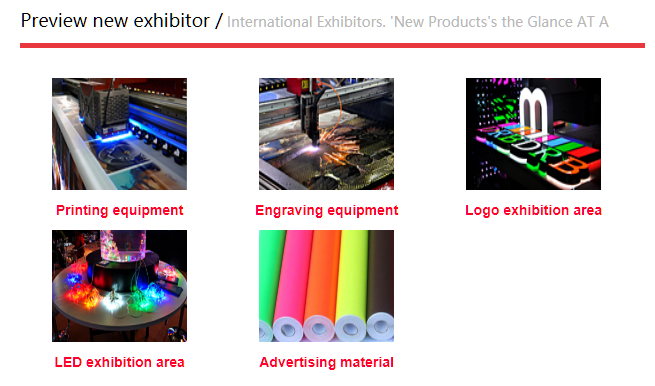 Opening hours
| | |
| --- | --- |
| 20 — 22 February 2019 | 10:00 am – 5:30 pm |
| 23 February 2019 | 10:00 am – 5:00 pm |
Venue: Guangzhou Poly World Trade Expo Center
Address: Poly World Trade Expo Center, 1000 Xingang East Road, Haizhu District, Guangzhou
View the venue on Google Map

Please visit offical website DPES SIGN EXPO CHINA for more information

Please Call +86 19926807893 Miss Emily Chen for help on DPES SIGN EXPO CHINA 2019